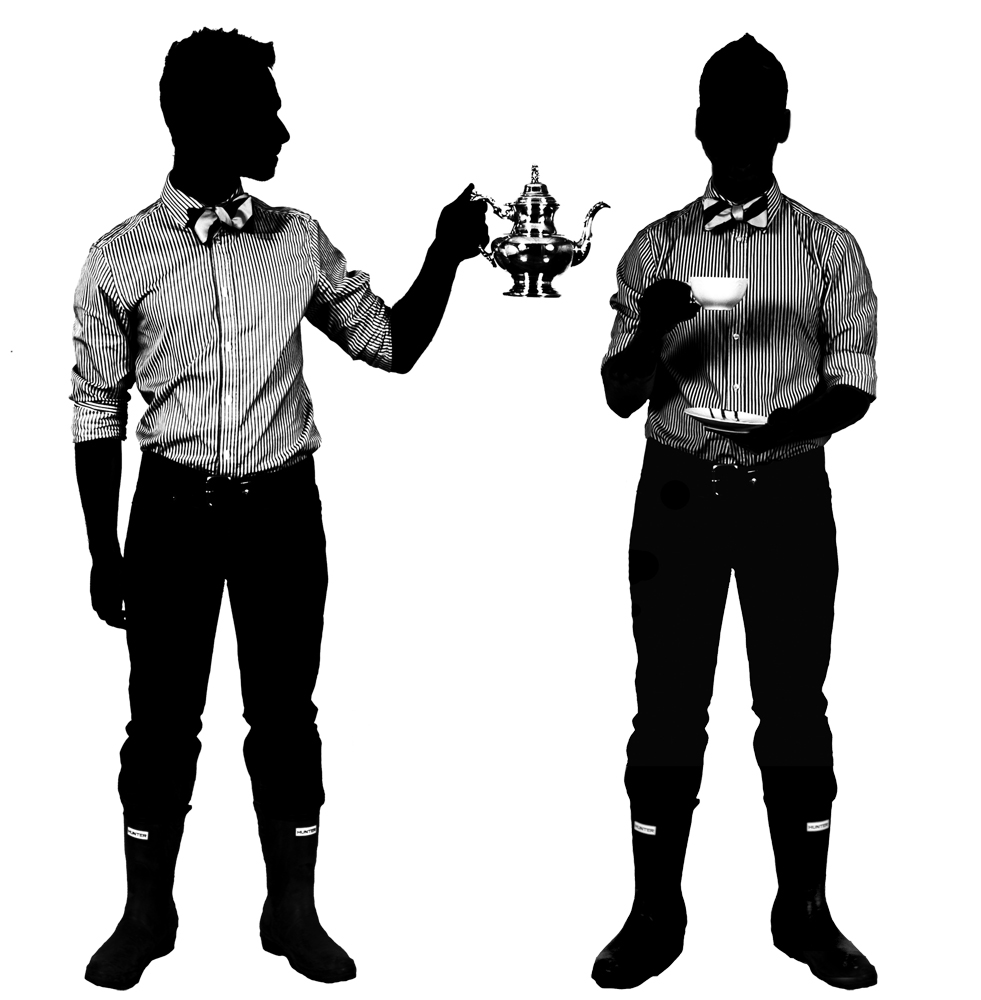 ABOUT THE BROTHERS
The Brothers Mueller, a collaborative twin duo, are Art Directors, Lead Developers and Principals at Studio Mercury. With over 10 years of programming and design experience, the Brothers Mueller have developed solutions for real-time digital installations, mobile and tablet device applications. The Brothers Mueller received their BFAs in Graphic Design from The Myers School of Art at the University of Akron, and later their MFA in Digital Media from the Rhode Island School of Design.
Their experience in digital technology has empowered a wide range of clients in fashion, lifestyle, advertising, corporate and non-profit institutions. In 2010, The Brothers Mueller joined a small hand-picked creative team at Martha Stewart Living Omnimedia to help assemble their first iPad publication "Boundless Beauty." Since then, they have worked with Condé Nast, the Guggenheim Museum, Rhode Island School of Design, Newsweek, Google, NARS, and Core77 in creating a multitude of digital innovative projects.
TEACHING
The Brothers Mueller have lectured and hosted workshops at several universities on the importance of creating and maintaing an online presence. For the Rhode Island School of Design they pioneered RISD FEED, a multi-user digital platform for the graduate body to upload, share and publicize work. Creating digital technology that is both empowering for the users and visually striking for the audience is at the core of their approach.
There's a Fulton bike for everyone.